Photographer Site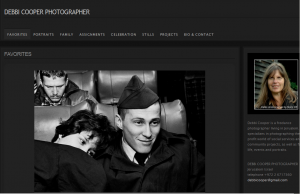 Hi Sharon,
You're good to me! Hope you're well..Whenever I pass your home when going to kanyon hadar, I get this warm feeling..and then remember it's connected to having worked with you and how you are! so..warmly, Debbi
---
Jerusalem Scrabble Club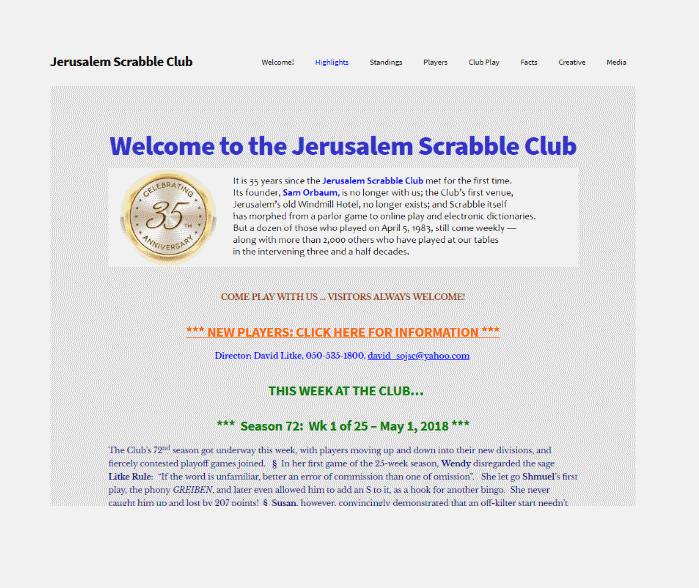 I want to thank you for all your efforts in getting us fixed up after the crash of our website.
Really good to see the website back up.
You're a magician!
---
ECommerce Site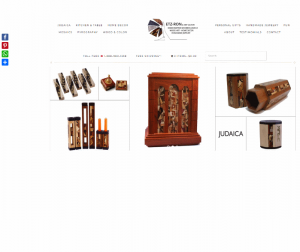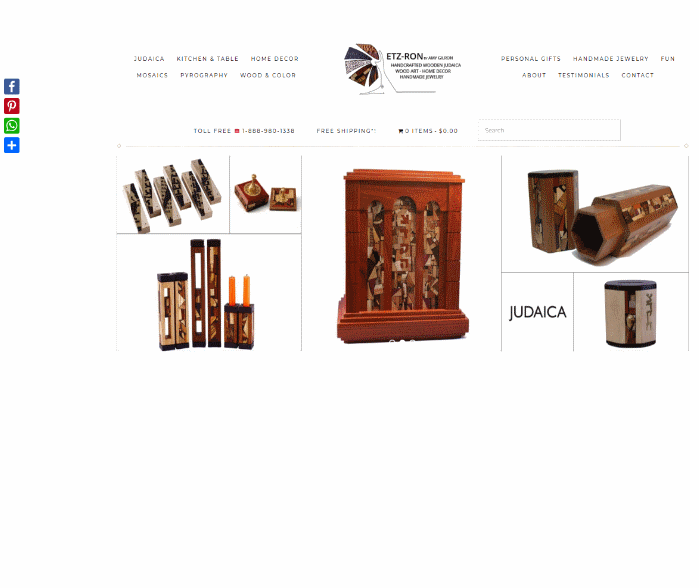 Sharon understands WordPress!  She took my old, outdated website and made a new modern Ecommerce website in record time. She knows the importance of keeping on top of security updates and how to troubleshoot any problem that arises, and if she doesn't know how to do it, she'll will dig until she finds the answer.  I am so happy to be working with her. Amy
---
Architect's Site

This was a completely customized site, with custom pages. A solid child theme built on a strong Genesis foundation.
---
Yoga Teacher's Site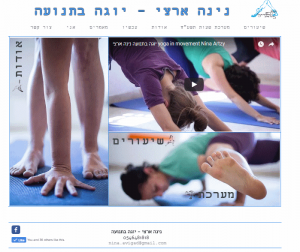 ---
Children's Dental Society Site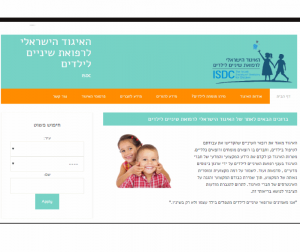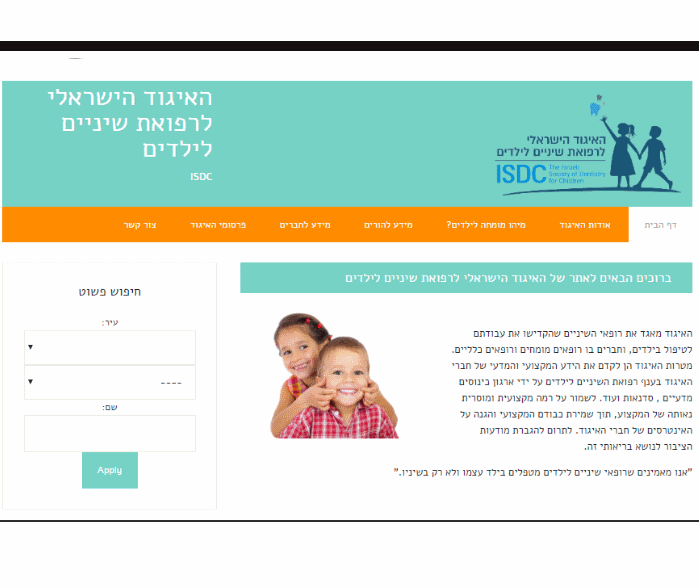 This is a site for the Israeli Society of Dentistry for Children. The members each have their own page which is set up with a database. The site includes information for parents and dentists alike!
---
Boutique Light Fixtures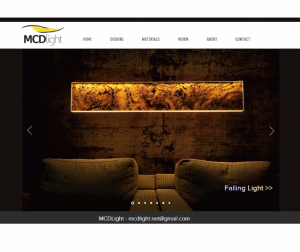 Two extremely talented designers wanted a site that would match their catalog. So much fun working with creative people. Amazing light fixtures – can warmly recommend.
---
Non Profit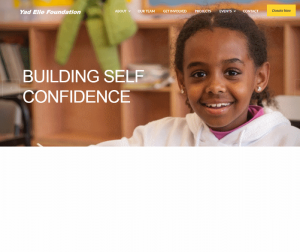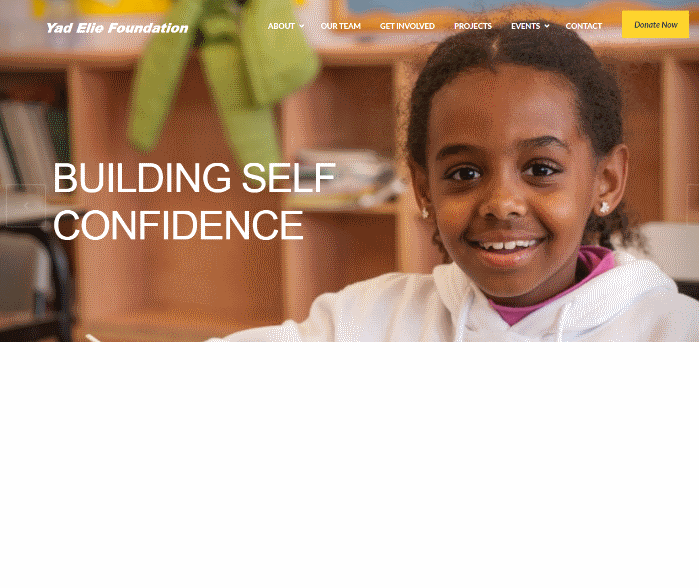 This project began when another webmaster refused to turn over the passwords to the client or work anymore on the project. We rebuilt the entire site and got it up into the air in time for a major fundraising event.
---
Therapist site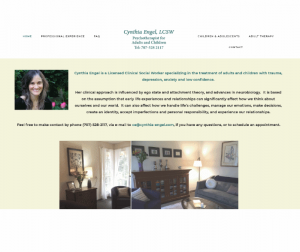 Sharon has made a huge difference in driving clients to my therapy practice. Being one of the first therapists in my area to have a website, I have an advantage over all the rest.
---
Tour Guide Site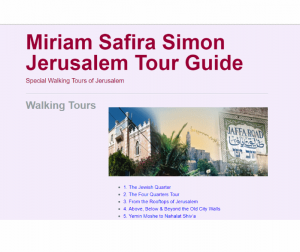 Miriam Safira Simon gives amazing walking tours in Jerusalem. Every month she updates her tours. Following her around Jerusalem will give you a better appreciation for the local color and history.