Below are just a few sites I designed for clients.
Drop me an email, and we can discuss your needs.
---
Biotech Product Catalog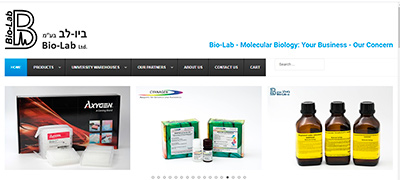 Using a design of blue, grey and white, together with a powerful product catalog makes for a very effective site.
Real Estate Site
Therapist Site

Sharon has made a huge difference in driving clients to my therapy practice. Being one of the first therapists in my area to have a website, I have an advantage over all the rest.
e-commerce site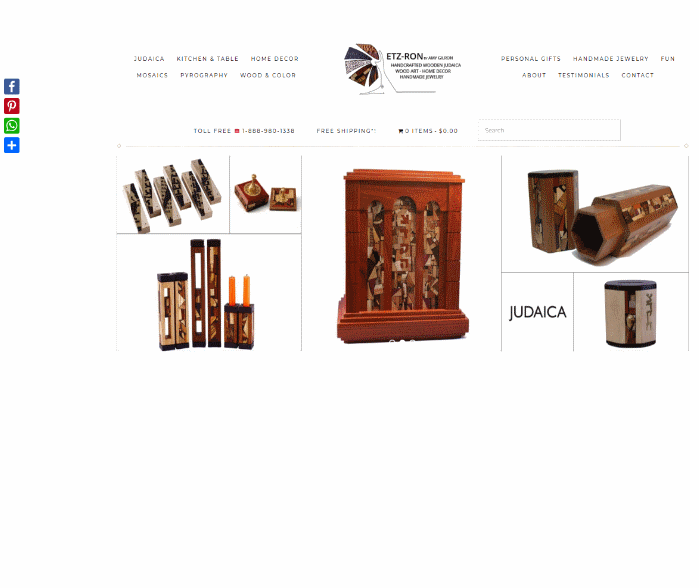 Sharon understands WordPress! She took my old, outdated website and made a new modern Ecommerce website in record time. She knows the importance of keeping on top of security updates and how to troubleshoot any problem that arises, and if she doesn't know how to do it, she'll will dig until she finds the answer. I am so happy to be working with her. Amy
Artist Site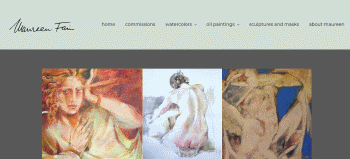 Built to highlight the beautiful watercolor paintings. Built on a strong Genesis foundation.
Non-Profit Site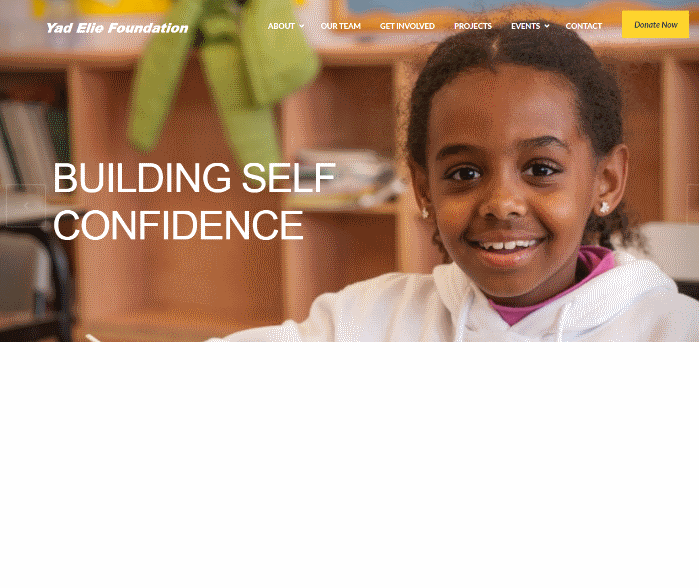 This project began when another webmaster refused to turn over the passwords to the client or work anymore on the project. We rebuilt the entire site and got it up into the air in time for a major fundraising event.
Jerusalem Scrabble Club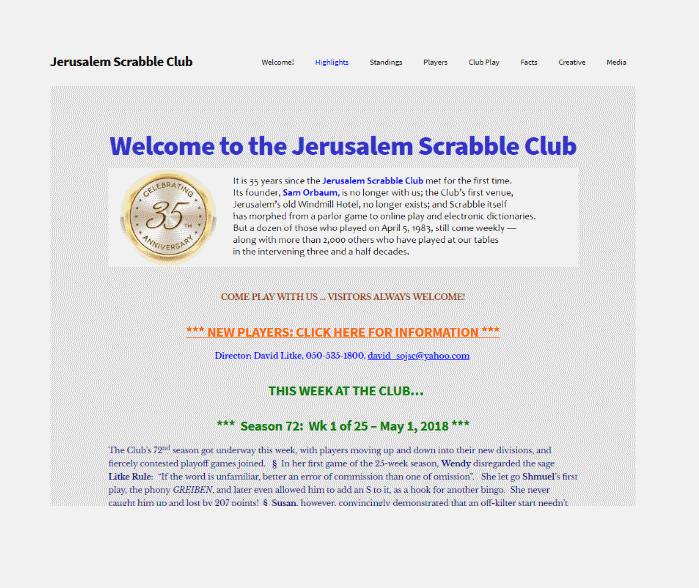 I want to thank you for all your efforts in getting us fixed up after the crash of our website.
Really good to see the website back up.
You're a magician!