Sharon Avigad Consulting
Helping you develop and design your own web presence.
Success. Seeing you through to success is ultimately my success. We will work on strategy, marketing and make sure you are up to date with the latest social networking strategies available. I love what I do, and want to work with you to bring you success. I work with large corporations, small businesses, non-profits, personal sites and blogs.
Advantage. Realize the Internet's full potential as an invaluable marketing tool. Use a web designer who understands your business, and has experience and expertise in designing a website specifically adapted to your particular profession.
Call Today! We can set up an appointment to discuss your needs. You can email and ask to set up a Zoom meeting or phone call. Looking forward to meeting you and moving your business forward. Call today to find out how we can get you up and running fast!
Responsive Design is a Must!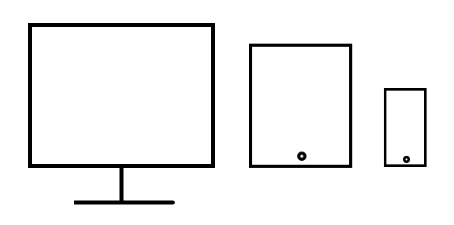 Your site must look good across all platforms. Responsive Design means that your site will resize to fit the device that your customer is looking at whether it be a cell phone, tablet or desktop computer.
---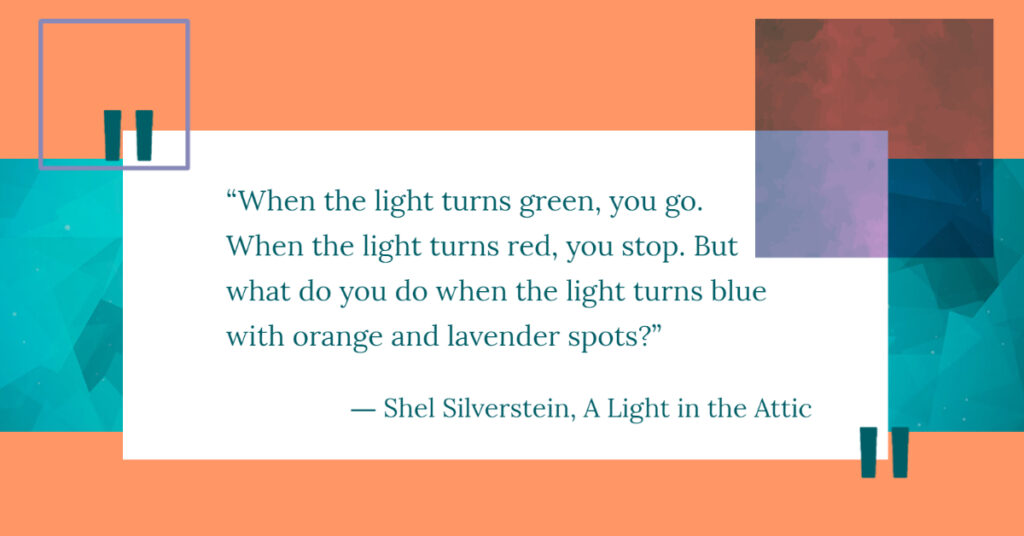 WordPress Website Setup
Using a WordPress template
Customization of Fonts, Colors.
Setting up Google Analytics
Indexing site
Content Writing
Native English writers, will compose the compelling content you need to help your business get ahead.
Beautiful Designs
Working together we will make a beautiful design for your website.
---
FAQ
Do you offer a Maintenance Package?
From $30/month
Theme and Plugin updates
Content uploads
Monthly off site backups
Troubleshooting problems
Can you help me with a problem in Word, Excel or Powerpoint?
Of course! We can set up a meeting over Skype or Zoom and work through any difficulties you may be having.
---